Westfield XI - 50s grace, pace and style



The Westfield XI - The original Westfield
Back in the early 80's Chris Smith set about building himself a replica of the Lotus 11. So popular was this original car that Westfield Sportscars was founded to take it into production.
Although a very low portion of the total number of sports cars produced by Westfield, the XI is not only the most important car in our range, but also universally loved by its owners world-wide
Westfield Chesil are committed to continue to support the model, not only in new kits and parts, but are actively engaging with the owners club to make the kit easier to build and higher quality. There is only six kits remaining for this year!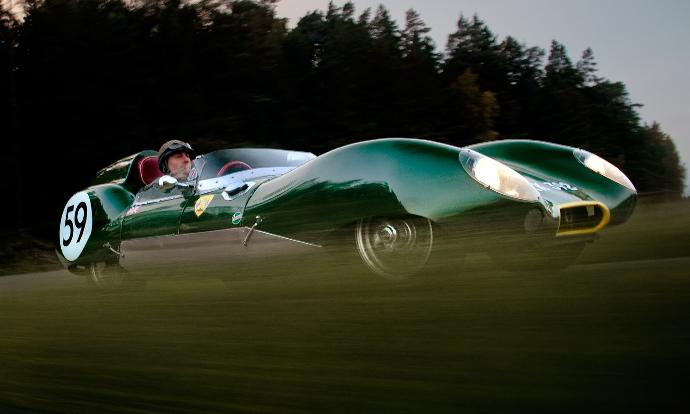 Spec and Options
Chassis (XI)
RHD / LHD


Powder coated grey

Aluminium paneling (fitted)

Engine

BMC A Series 1275 from Donor



Gearbox

4 Speed MG Gearbox from Donor


5 Speed Ford Type 9 Manual Gearbox + £1995​

Diff

MG Midget Rear Axle from Donor

Body

XI

Colour

Lotus Racing Green

Wheels

From Donor

13" X 5.5" Minilite + £670

Tyres

From Donor

Pirelli Cinturato + £400
Exhaust
Full Stainless Steel Exhaust System (IVA)


Seats

XI Seats

Seat Belts

Harness 2 inch


Brakes

Westfield XI brake pipe kit including Aeroquip hoses and T-pieces

Front discs, rear drums from Donor


Fuel Tank

Westfield XI fabricated fuel tank, 22 litres

Steering

Westfield top steering column

Bottom steering column from Donor (modified by Westfield)

Rack and Pinion (from Donor)

Suspension

Front independent wishbones and rear five link with four trailing arms and Panhard rod. GAZ adjustable shock absorbers with Westfield X1 Springs

Screen

Aero Screen

Heater

Heater + £175
Westfield XI Kit
Just 5 kits are left in 2023

2023 kit content - £23,995 inc VAT
​
---
Chassis, powder coated grey
Bodywork including doors, screen and body fasteners
Aluminium panels (fitted to chassis)
2 top wishbones with bushes
2 bottom wishbones with bushes
4 trailing arms and bushes
Panhard rod and bushes
Brake pipe kit including Aeroquip hoses and T-pieces
Top steering column and lock
Lower steering column modifications
Shocks and springs
Fuel tank complete with fitted sender and filler cap
Dash blank
Lamp set and perspex headlamp covers
2 seats (Upholstered in vinyl)
Carpet set
Exhaust
Pedal box and master cylinder

Items required from MG Midget/Austin Healey Sprite 1275
​
---
Drivetrain – 1275cc A-series, 4-Speed Gearbox and all ancillaries
Front uprights (king pins) including brake calipers, discs and steering arms
Steering rack and mounts
Dashboard instruments
Hand brake, cable and linkage
Rear axle
Wheels
Propshaft
Engine and gearbox rubber mounts
Owners Reviews
What our owners think about their Westfield XI
Simon Overy
The Westfield XI is a kit like few others: An accurate and timeless representation of an era of motorsport now restricted to the hallowed circles of historic racing.
The Westfield XI is light and nimble, with the power, grip and drop-dead looks to match the original car.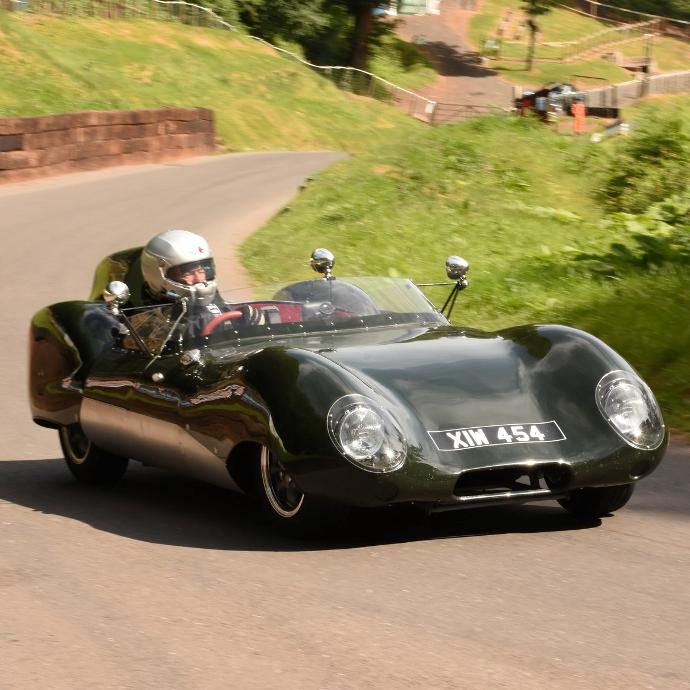 Simon Marks
The Westfield XI uses MG Midget mechanical parts to create an evocation of the 1950s Lotus Eleven - Lotus' most successful sports car. The build process is enjoyable with plenty of chances to stamp individuality on one's own car.
The finished result is an attention grabbing sports car that trades modern features for pure connection. A light, lively machine that ensures chance conversations with so many people at petrol stations, parked in town or at car shows.
Cheery waves from folk of all ages are guaranteed on every trip - rare, indeed, in our cut and thrust world!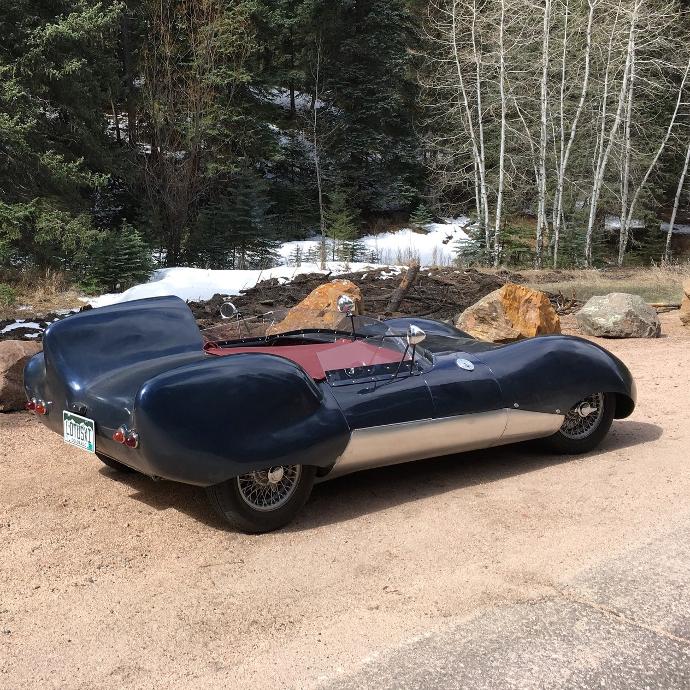 David Beach
Built in Denver, CO. Kit ordered thru Manik Technologies, TX. Lots of support from Tom McClintock of Manik. I assembled the rolling chassis and running gear in my garage. I relied on a local British speciality shop, Sportscar Craftsmen, to finish up the electricals; I did not trust myself for that! I am now enjoying the backroads west of Denver. Cheers!