Westfield Sport Car Clubs
Westfield National Car Clubs
There is no doubt that you don't just own a Westfield. Whether you toil away in your garage building your own sportscar, or you buy that is already built, there is a whole world of fun to be had from it when you hit the road. There are country wide clubs with masses of support and events, as well as local groups for trips to the local sites. We cannot recommend joining one or more of the groups highly enough. They will help you get the most out of your Westfield ownership!
Westfield Facebook Groups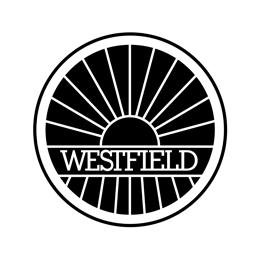 Westfield Cars
The factory Facebook group. Full of information about what we are up to, developments on the products and spare parts.
Westfield XI
The Westfield Eleven Enthusiasts Group is open to those who either have or are interested in building an XI.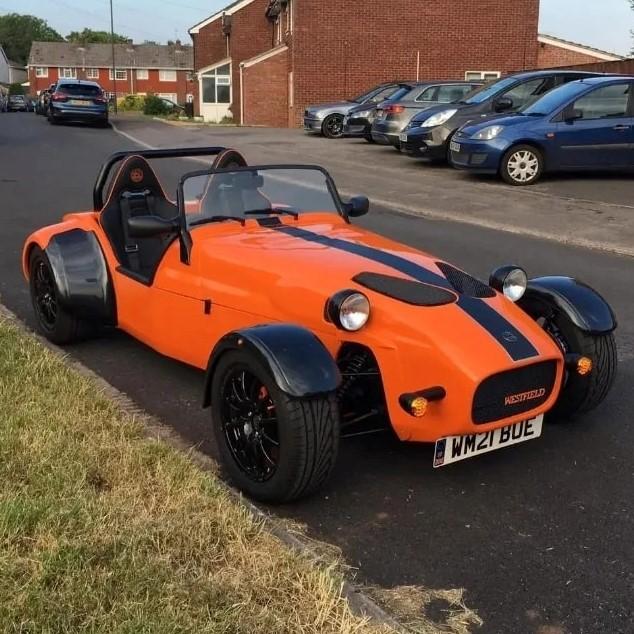 Bought not built
A group dedicated to those who have built either brand new turn key cars or second hand cars. Full of useful owner information.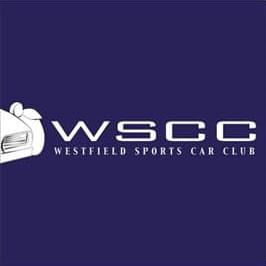 Westfield Social
Run by the Westfield Sports Car Club this group is full of activities and outings for Westfield Owners. Technical information through their forum.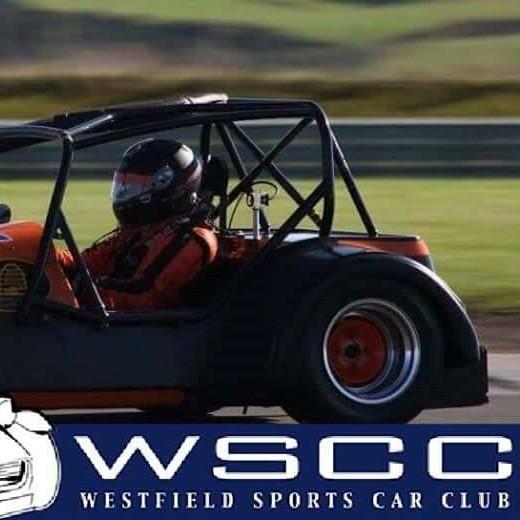 Speed Series
Part of the WSCC this group is for those interested in the Westfield Sprint and Hillclimb Series. Also has lots of track day information.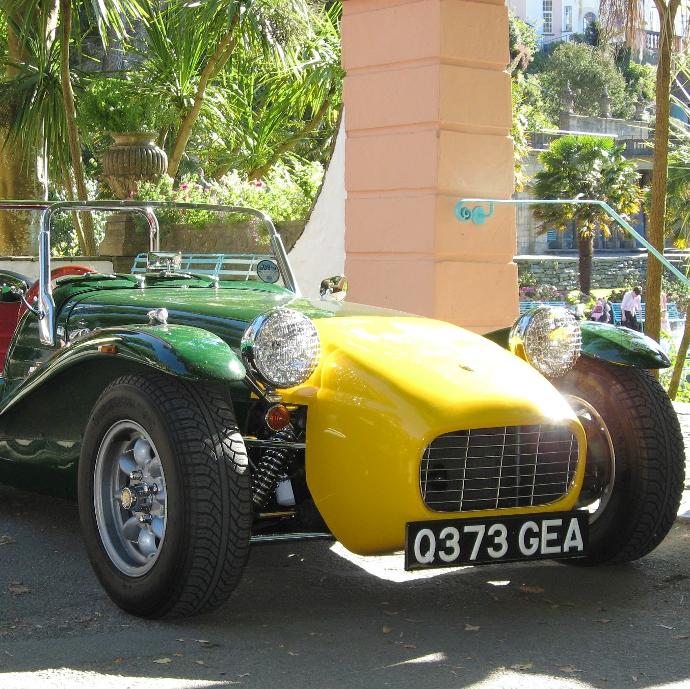 Black Country Area
Part of the WSCC the 'Black Country Area' are an enthusiastic group based around the 'Old Westfield' area in the West Midlands.


We want to promote your Westfield Group!
If you would like us to add your group to the website, then please email simeon.cattle@westfield-sportscars.co.uk