The Future is ELECTRIC!​
Sensational performance from our amazing new electric Westfield
Westfield - Developing e-drive trains since 2010
Westfield have a rich heritage in developing e-drive trains for the Sport, with the first car being launched in 2011. These early cars suffered with the technology of the time, being too heavy and being too expensive to produce in volume.  
As the EV industry has exploded, motors, battery pack sizes and fast charging have all improved beyond belief. Today the technology is available to build an EV that conforms to all of Westfield brand values and it can be built in volume.
Our latest prototype uses the motor and a re-configured battery pack from our class leading Chesil Speedster. With a 120 kWh motor and 36 kw battery pack, it will sprint to 60 mph in 4 Seconds with a 120 mph to speed. What is most impressive about the car is its 'in gear' acceleration. Weighing in at just over 750 kgs the electric motor deploys 250 Nm of torque in a split second no matter what the road speed.


Sport EV 3 Prototype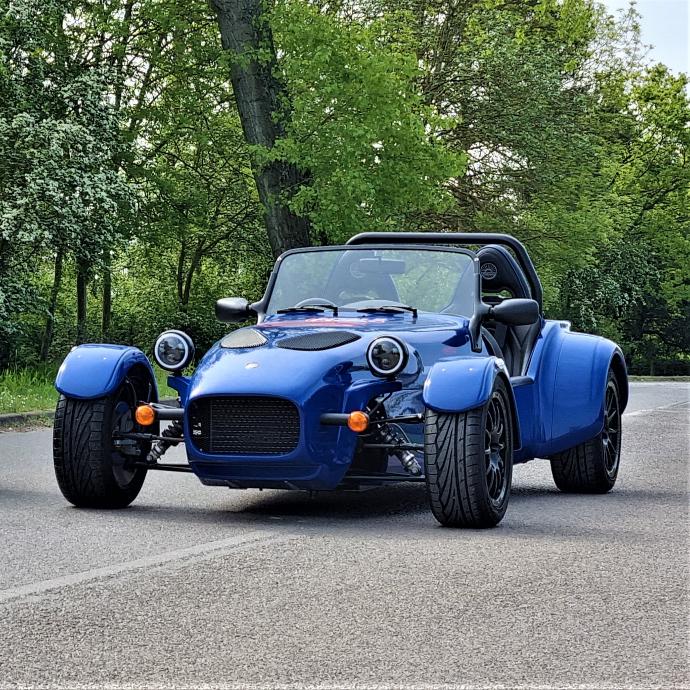 The Sport E launches in 2024
A light-weight, powerful e-drive train for the original light-weight sports car

In 2024 Westfield Chesil Ltd will be launching the next generation of Westfield Sport. It will be co-developed to take both a tradition petrol engine and an exciting new EV drive train currently under development.
The Sport E targeted specification
50 kWh Battery Pack with CCS fast charge