If you would like to collect online purchases or visit our premises, please make an appointment to avoid any disappointment or inconvenience.



We are aware that there is an intermittent issue when trying to use PayPal to pay for your order. Whilst we work to resolve the problem. please could you use the available credit card options to make payments. Thank you.
Welcome to the new Westfield parts and upgrades website. Our aim is to make it a comprehensive and easy to use resource when planning annual servicing, repairs and upgrades for your Westfield Sport and XI.
There are over 15,000 parts that have historically been used in the cars. Please let us know by email if there is something you need and is not listed:parts@westfield-sportscars.co.uk.

2. Visitors to our factory should be aware that we do not have a trade counter and cannot take payment other than over our website. Please pay for all parts in full before booking your collection appointment.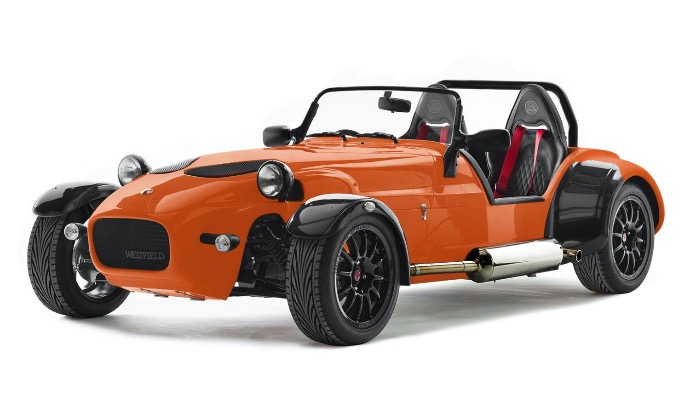 Returns Policy
Westfield Chesil Ltd will accept the return of any product (subject to the exceptions listed below) for a full refund or exchange within 28 days of the invoice date.
If you wish to return products to us, please contact the parts department at parts@westfield-sportscars.co.uk with the items you wish to return. A parts return form will need to be completed and returned with the item. The form can be found on the returns policy section of the website.
A returned item must be complete, undamaged, unused and fit for resale. The product must also be in its original packaging which cannot be damaged or marked. All returned items must be in the same condition you received them in. Returned items are subject to a restocking fee, whichever is greater, £10 or 10% of the invoiced value of the returned items.
Any delivery or other charges that were paid by you, in connection with the returned products will not be refunded. The refund amount will be for be the actual invoice price of the products purchased from Westfield Chesil Ltd and the value of the exchange will be the same as the returned products' invoice price.
We do not accept the following which are excluded from the returns policy:
• Products that are damaged or used in any way.
• Products that were on clearance.
• Products that were specifically stated/clearly stated as special order.
If you are returning a part to us because it is faulty, we will carry out the tests to the product as we deem necessary and you will be informed of our findings as soon as possible. If the product is found not to be faulty, we will return the product to you at your cost. Items should be returned to the address below. This is your sole responsibility and at your own cost. Westfield Chesil Ltd, Returns Department, 8 Arkwright Road, Bicester, Oxfordshire, OX26 4SU.
Once your return has arrived at Westfield Chesil Ltd we will aim to process the return within 7 working days. If a refund is agreed, it can take up to 30 days to show in your account, depending on your bank.
This returns policy does not affect your statutory rights.